Here is a quick and easy heatsink mod for this space ship!
As I suspected, this TV "Box" does not have a heatsink on the CPU and I figured looking at the holes on the corners of the CPU board that an old southbridge heatsink from an old motherboard just might fit and it did! I just needed to scavenge one that was short enough to fit in this slim case. I got lucky and found one on an old MB I had tucked away and was not in use anymore.
Opening the case is pretty easy, just make sure to take the two screws out from under the two outer feet, the front foot has no screw under it. Pry it open carefully, there are clips around the front but they are not tight. When I got it open, the four little clear plastic pieces on the front where the LED's are flew all over the place, so be carefull! Once open, the main board comes out easily.
I used thermal paste on the CPU and memory.
I used the spring loaded pins that came with the heatsink.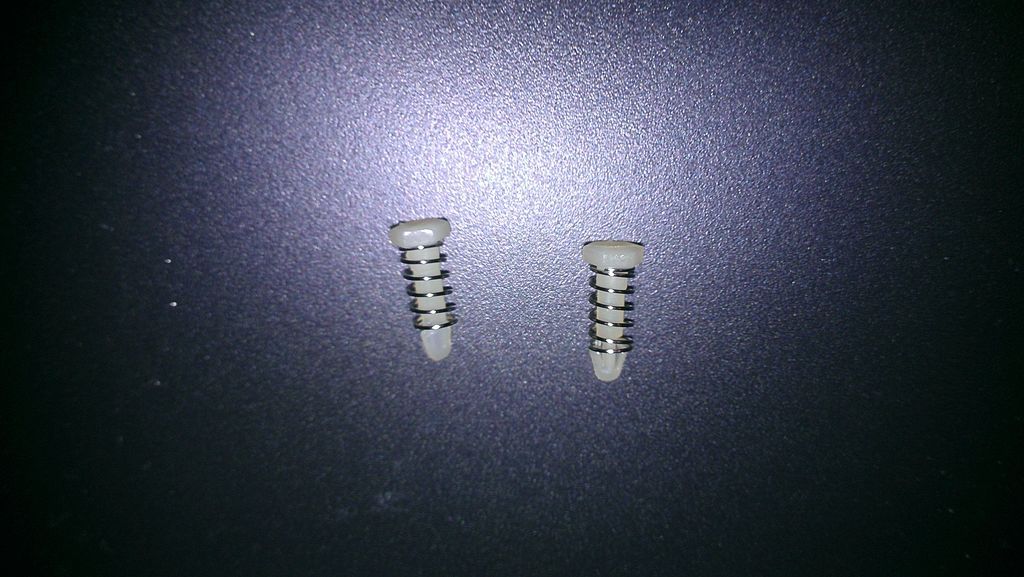 The heatsink fit really good. I wish the heatsink was a little bigger but it will do the job, I think.
Here is a side shot so you can see the height of the heatsink.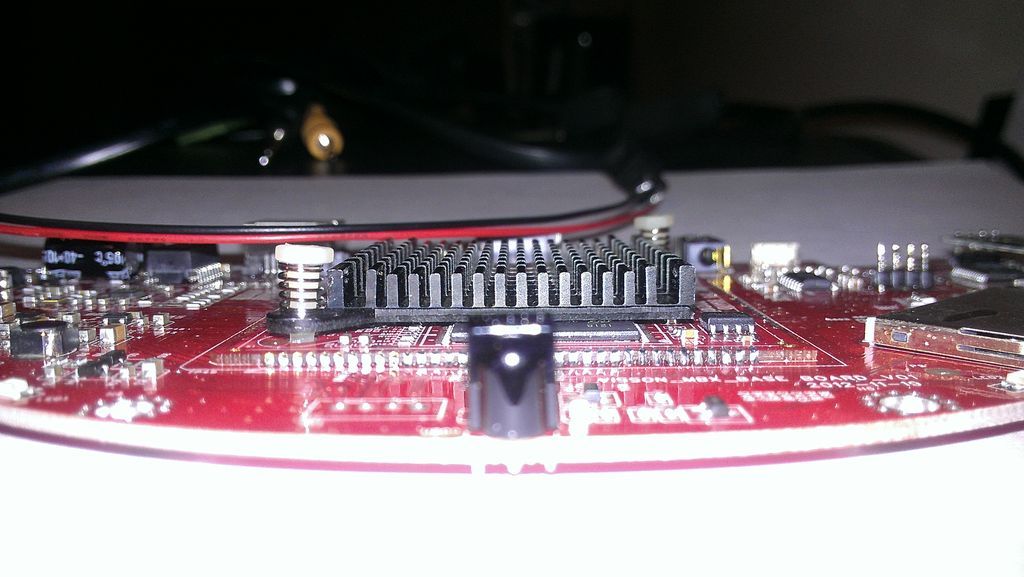 A shot with it in the case, you can see I still have a little clearance left so you could go a little taller on the heatsink.
And a final shot of the back of the board.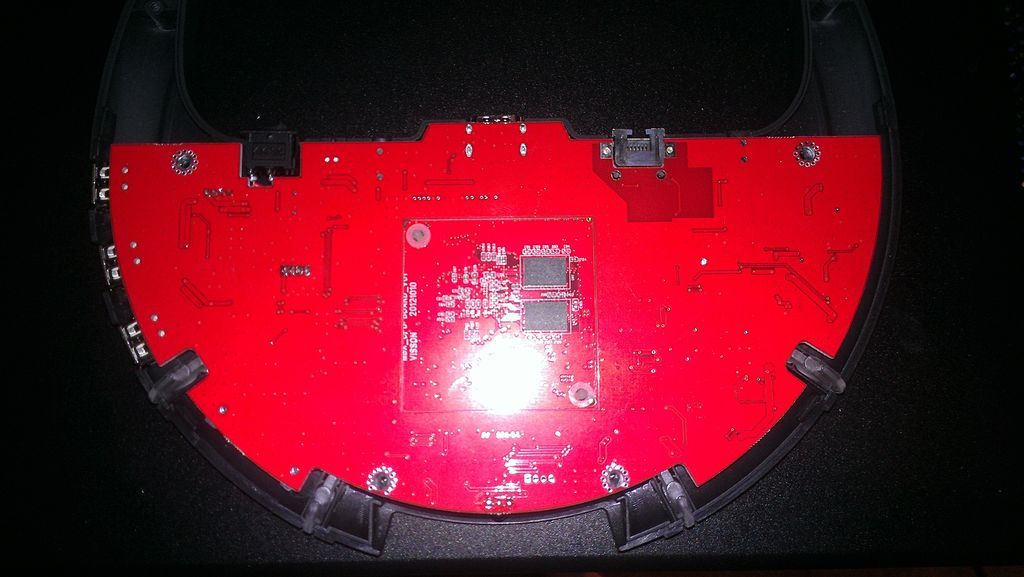 When putting it back together, I noticed that the clear plastic pieces are not the same size. Two are smaller than the other two. The two smaller ones go in the two front positions. If you do not do this, it will not fit back together! The rubber feet will stick back in, just give them some pressure.
Well that is it!
Not sure if this will make a huge difference in keeping it cool but I think something is better than nothing!!!
Please let me know if you have any questions!